---
Release date: July 20, 2011
Description
Bastion is an action role-playing experience that redefines storytelling in games, with a reactive narrator who marks your every move. Explore more than 40 lush hand-painted environments as you discover the secrets of the Calamity, a surreal catastrophe that shattered the world to pieces. Wield a huge arsenal of upgradeable weapons and battle savage beasts adapted to their new habitat. Finish the main story to unlock the New Game Plus mode and continue your journey!
Stunning hand-painted artwork in full 1080p resolution
Critically-acclaimed original music score
Hours of reactive narration delivers a deep story
Action-packed combat rewards playing with finesse
Controls custom-tailored to PC plus gamepad support
10+ unique upgradeable weapons to be used
6 powerful Bastion structures to be discovered
'New Game Plus' mode unlocked after finishing the story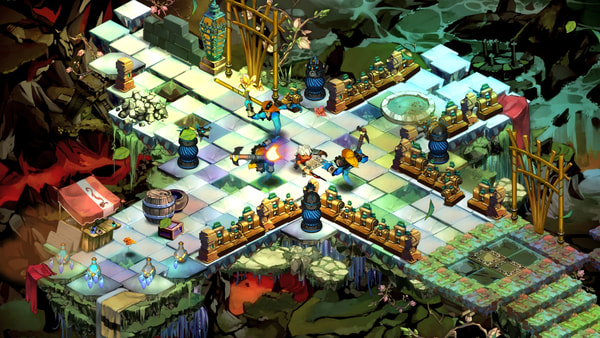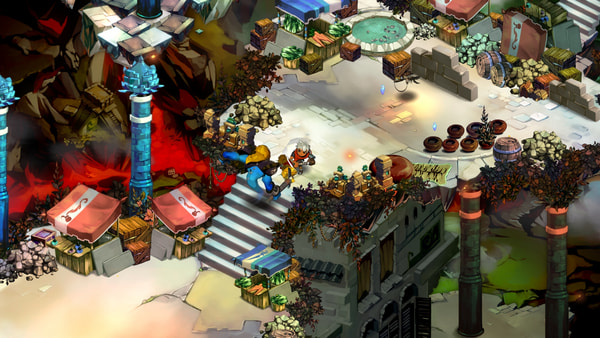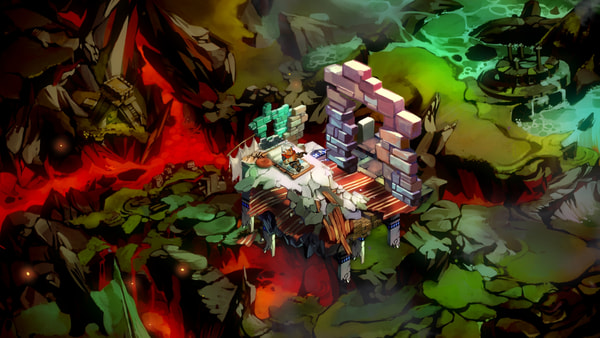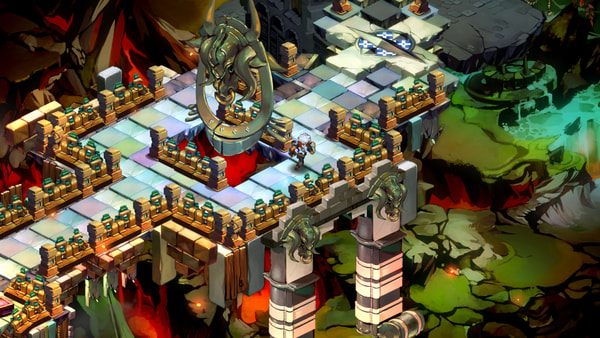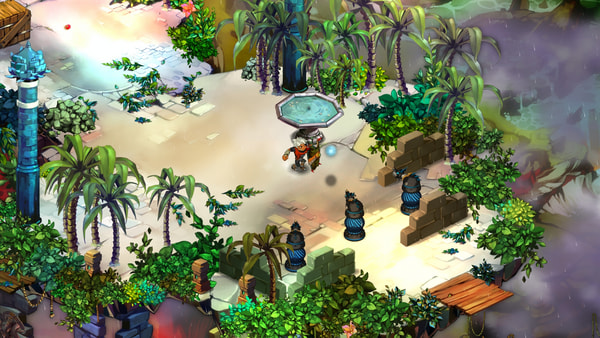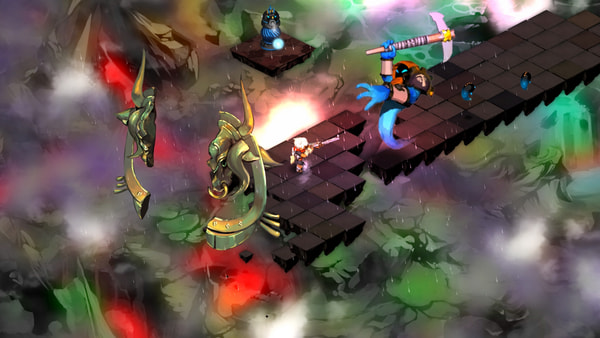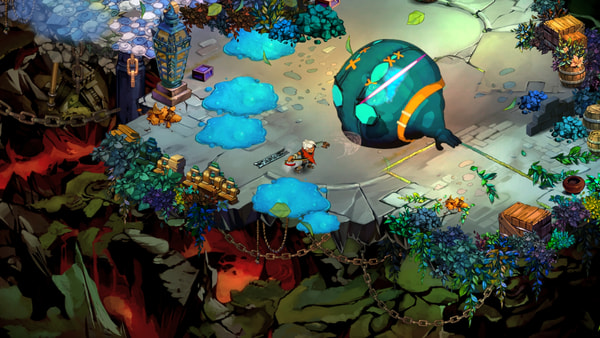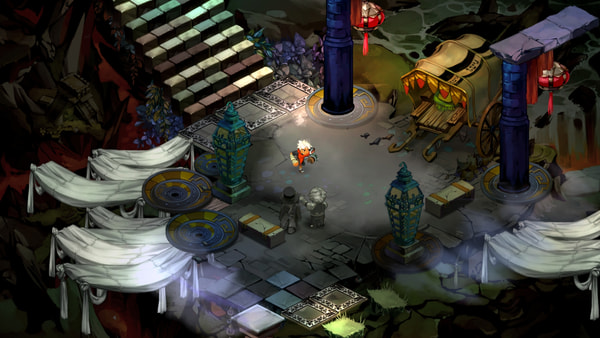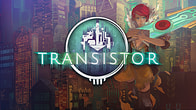 From the creators of Bastion, Transistor is a sci-fi themed action RPG that invites you to wield an extraordinary weapon of unknown origin as you fight through a stunning futuristic city. Transistor seamlessly integrates thoughtful strategic planning into a fast-paced action experience, melding responsive gameplay and rich atmospheric storytelling. During the course of the adventure, you will piece together the Transistor's mysteries as you pursue its former owners.
An all-new world from the team that created Bastion
Configure the powerful Transistor with thousands of possible Function combinations
Action-packed real-time combat fused with a robust strategic planning mode
Vibrant, hand-painted artwork in full 1080p resolution
Original soundtrack changes dynamically as the action unfolds
Hours of reactive voiceover creates a deep and atmospheric story
'Recursion' option introduces procedural battles after finishing the story
Fully customizable controls custom-tailored for PC
If you have problems to install send your complain to Apple about their stupid app rights policy instead of voting down!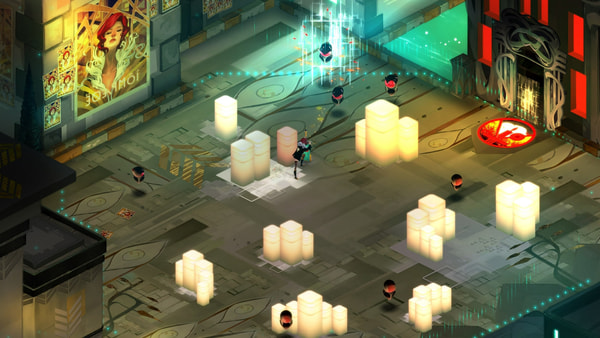 " />" />" />" />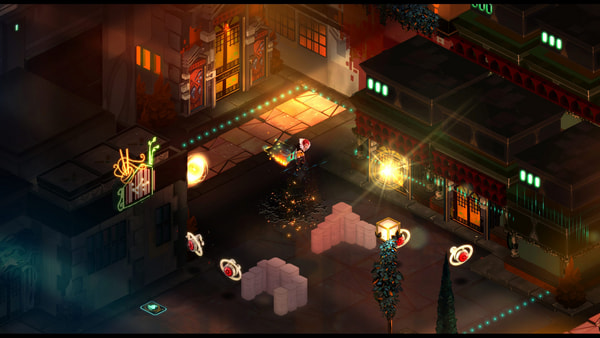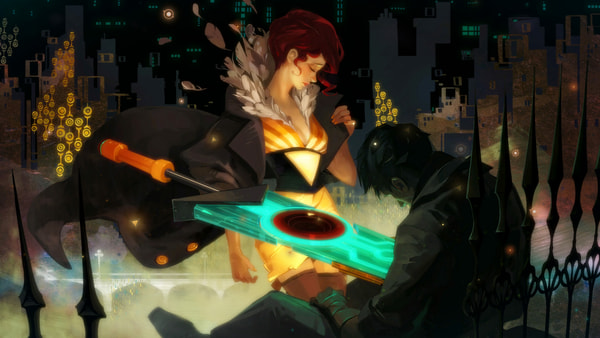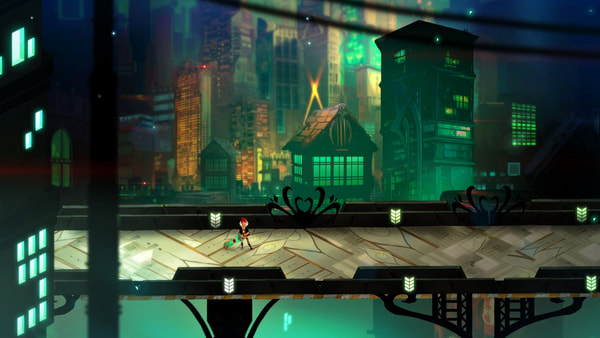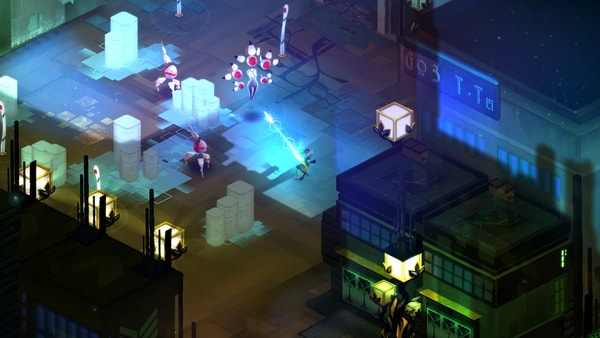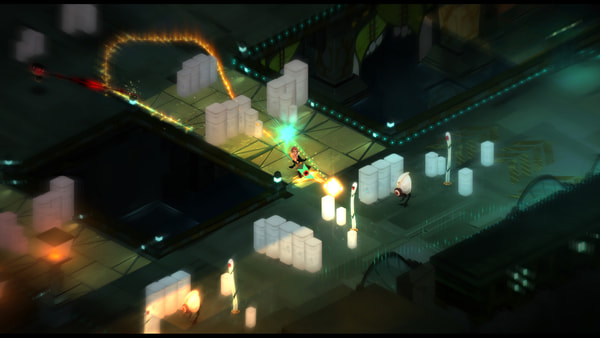 Sharing Widget
Trailer
Screenshots
All Comments