---
Release date: December 31, 2014
Description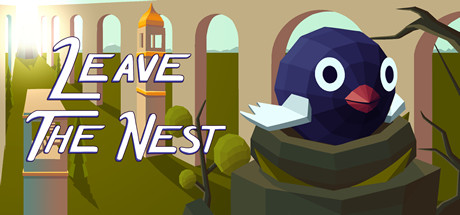 Title: Leave The Nest
Genre: Action, Casual, Indie
Developer: Kaio Interactive
Publisher: Kaio Interactive
Release Date: 27 May, 2016
---
About This Game
---
Flap your little wings to take off from your cozy nest, and embark on an adventure as you fly through the world, passing through peaceful forests, Persian cities, volcanic vistas and more. Earning bonus points and multipliers along the way, flying high will earn you that ever so valuable 2x bonus, but you can't stay up there forever as the air's too thin to flap.
---
Key Features
---
-Inspired art style with compelling environments which set an ever increasing challenge.
-Compete against the world or your personal best scores.
-Soar high above the clouds for double bonuses.
-Collect coins and power-ups
-Dive through open windows, dodge volcanic eruptions as you weave through the world.
-Steam trains that come and go to help set your pace and win achievements.
---
System Requirements
---
Minimum:
OS: Windows 10
Processor: I5
Memory: 8 GB RAM
Graphics: GTX970
---
---
Related Torrents
Sharing Widget