---
Release date: July 2, 2015
[Patch & Setup] Legends of Eisenwald: Knights Pack [v2.2.0.4] & Legends of Eisenwald: Road to Iron Forest DLC [v2.1.0.4] [GOG] [adamantalias] (Size: 1.51 GB)
| | | | |
| --- | --- | --- | --- |
| | | setup_legends_of_eisenwald_2.2.0.4.exe | 1.03 GB |
| | | patch_legends_of_eisenwald_2.2.0.4.exe | 21.19 MB |
| | | setup_legends_of_eisenwald_rtif_2.1.0.4.exe | 12.16 MB |
| | | loe_artbook_eng_pdf.pdf | 43.8 MB |
| | | loe_artbook_ru_pdf.pdf | 43.83 MB |
| | | avatar_legends_of_eisenwald_1.jpg | 12.97 KB |
| | | avatar_legends_of_eisenwald_2.jpg | 12.79 KB |
| | | avatar_legends_of_eisenwald_3.jpg | 11.8 KB |
| | | avatar_legends_of_eisenwald_4.jpg | 10.22 KB |
| | | avatar_legends_of_eisenwald_5.jpg | 17.4 KB |
| | | 01 Ressa M. Schwarzwald - The Iron Forest.flac | 23.04 MB |
| | | 02 Ressa M. Schwarzwald - Claiming the Horizon.flac | 10.35 MB |
| | | 03 Ressa M. Schwarzwald - Legendary.flac | 12.19 MB |
| | | 04 Ressa M. Schwarzwald - Minstrel's Fate.flac | 9.65 MB |
| | | 05 Ressa M. Schwarzwald - Sanctus.flac | 10.99 MB |
| | | 06 Ressa M. Schwarzwald - Hexentanz.flac | 10.72 MB |
| | | 07 Ressa M. Schwarzwald - Fight!.flac | 18.36 MB |
| | | 08 Ressa M. Schwarzwald - By the Fire.flac | 11.53 MB |
| | | 09 Ressa M. Schwarzwald - Winter is Coming.flac | 12.23 MB |
| | | 10 Ressa M. Schwarzwald - Lighthouse of the Highest Cliff.flac | 10.09 MB |
| | | 01 The Iron Forest.mp3 | 8.77 MB |
| | | 02 Claiming the Horizon.mp3 | 5.07 MB |
| | | 03 Legendary.mp3 | 5.57 MB |
| | | 04 Minstrel's Fate.mp3 | 5.14 MB |
| | | 05 Sanctus.mp3 | 5.39 MB |
| | | 06 Hexentanz.mp3 | 5.07 MB |
| | | 07 Fight!.mp3 | 7.28 MB |
| | | 08 By The Fire.mp3 | 6.25 MB |
| | | 09 Winter Is Coming.mp3 | 5.86 MB |
| | | 10 Lighthouse of the Highest Cliff.mp3 | 5.37 MB |
Description

The Knight's Pack contains: Legends of Eisenwald OST in MP3 and FLAC formats, and artbook.
Legends of Eisenwald is an adventure game with tactical battles, RPG and strategy elements. Take the lead of a small feudal army and try to defend your right to survive in this ruthless medieval world.
The mysterious lands of old Germany are waiting for you - it's a land where the superstitions of the time have come to life. This isn't a fantasy game. There are no elves or dragons here. There are only people - and their passions, sins and fears that often take a tangible form. Which path will you choose? Live according to your conscience? Or live by power and might? Or will you live by justice? And what is your justice, really?
A unique and dynamic combat system - each move is also an attack
The ability to individually equip *each* fighter in your army
An intriguing non-linear story
A distinctive game world without common fantasy cliches
Over 50 hours of gameplay within the game. A main campaign consisting of eight chapters plus two additional scenarios.
An accompanying Scenario Editor with the full set of developer tools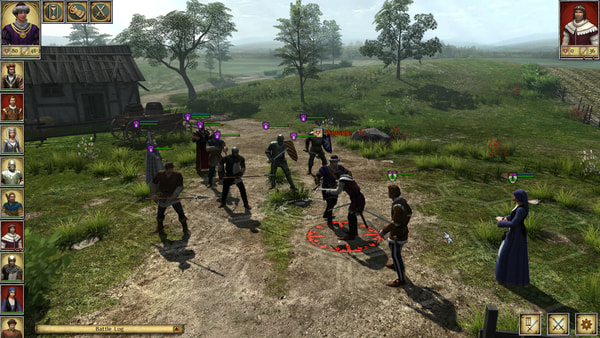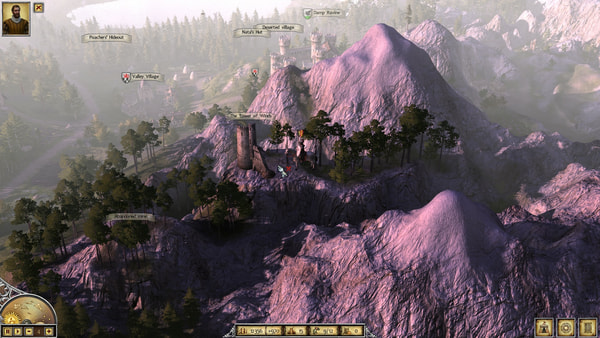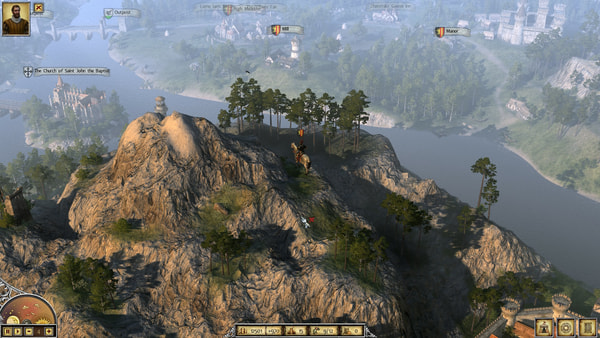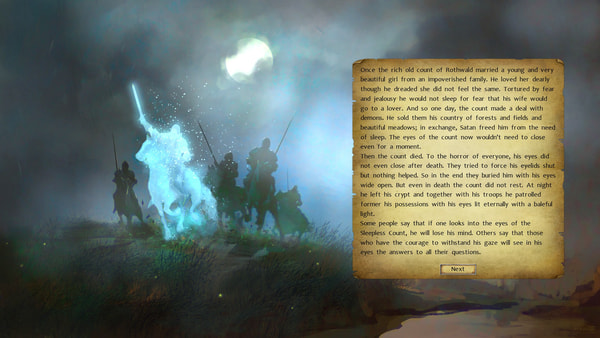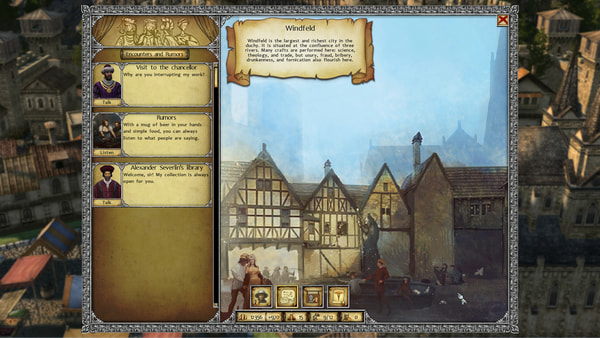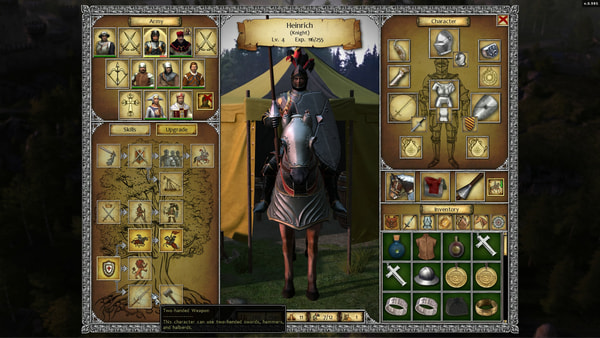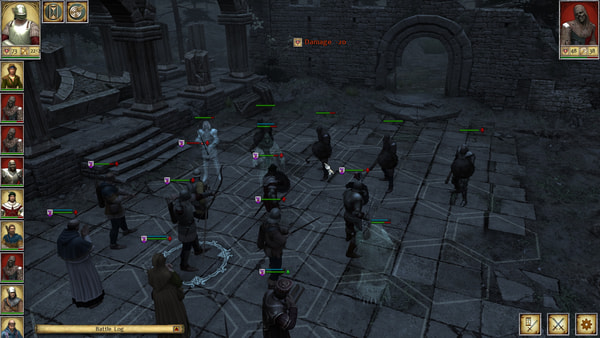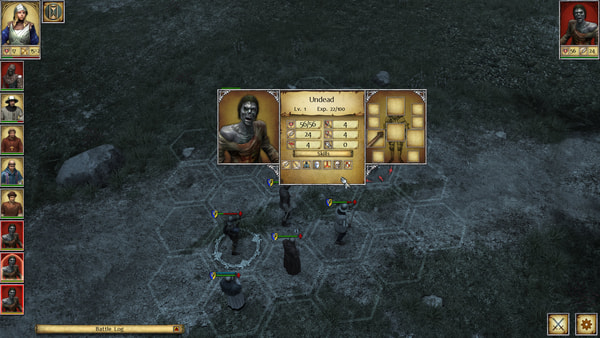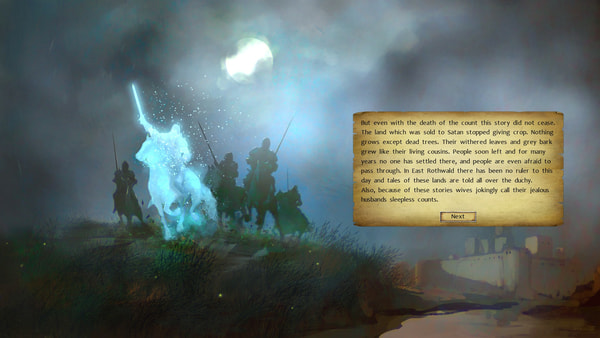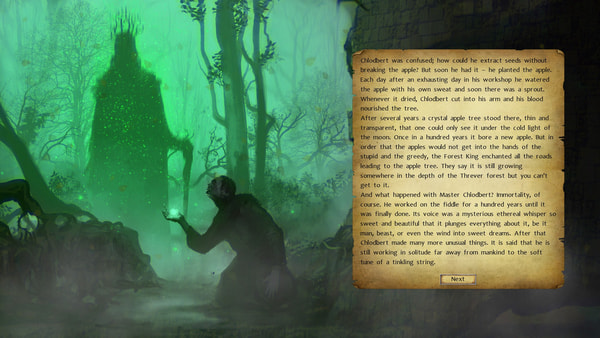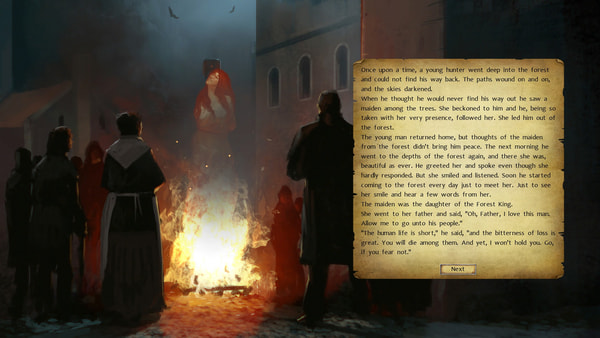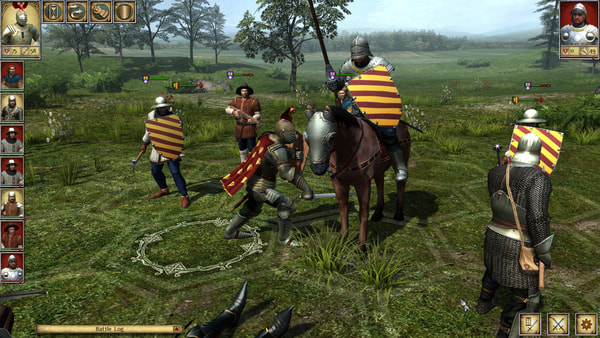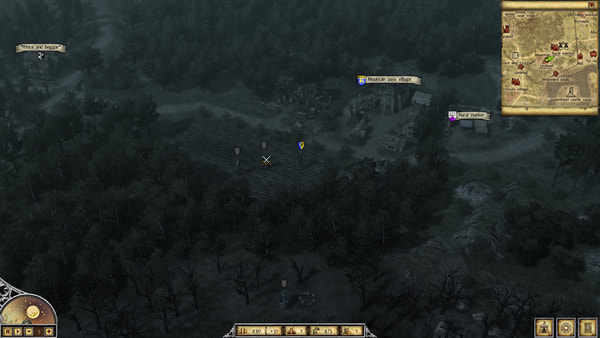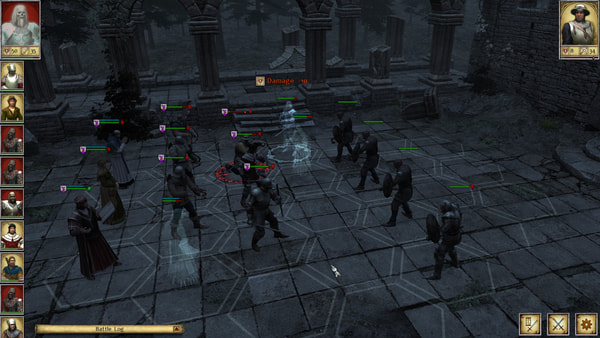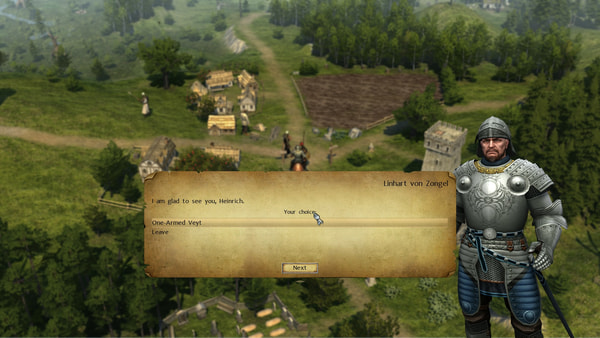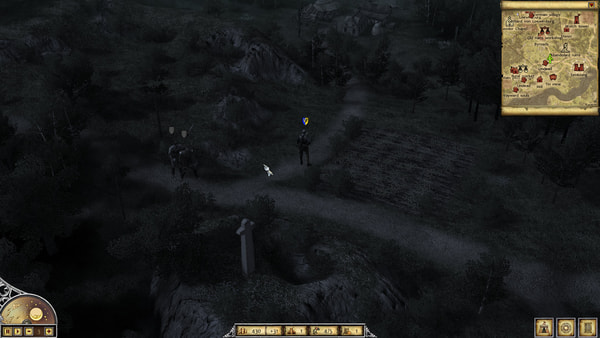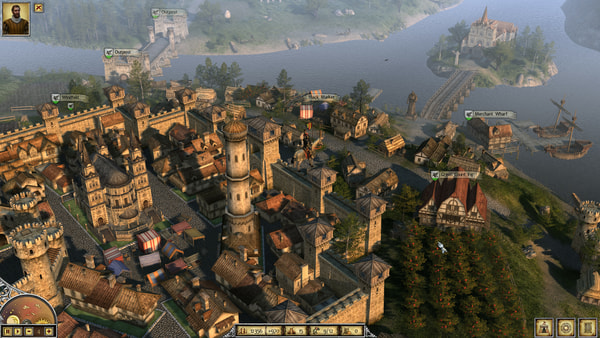 Genre: Role-playing - Turn-based - Fantasy
Works on: Windows (XP, Vista, 7, 8, 10)
Languages: Audio and text: Deutsch, English, español, français, русский
Features: single-player - achievements
Released: July 2, 2015
Size: 1.1 GB
Company: Aterdux Entertainment / Aterdux Entertainment
Minimum system requirements - Windows: XP / Vista / 7 / 8 / 10
Processor: 3 GHz quad-core CPU
Memory: 4 GB RAM
Graphics: 1024 MB graphics memory, shader model 3 (NVIDIA GeForce GTX 560 / AMD Radeon HD 6950 or better)
DirectX: Version 9.0c
Hard Drive: 2 GB available space
Additional Notes: Screen resolution 1680x1050 or higher; Dedicated video card required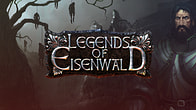 You won't find the Iron Forest on any map. Not because it doesn't exist. But because those who have been there choose not to allow any cartographer to pen their route. They remember the road well, but even if they show it to others, they do not put pen to parchment...
New scenario that takes place in Volmek - one of the lands near Windfield
4-5 hours of gameplay
Sidequel to Legends of Eisenwald main campaign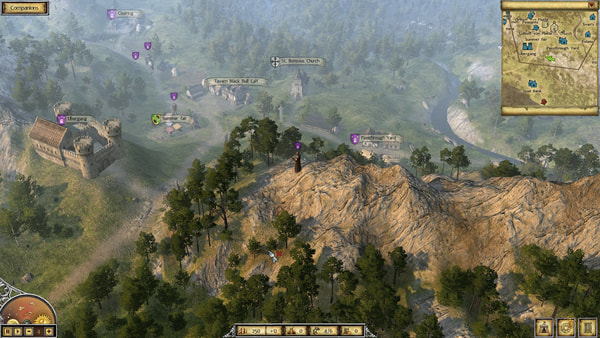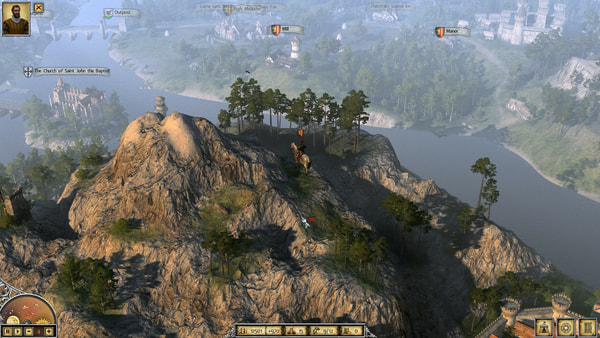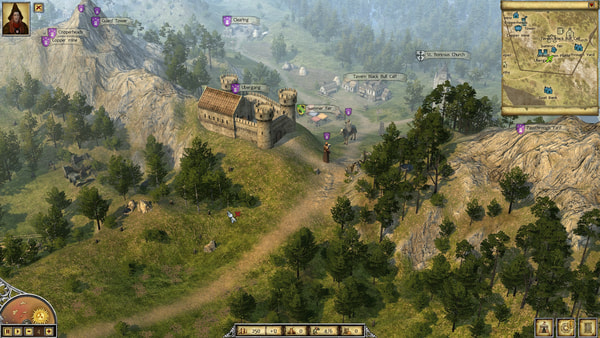 Genre: Role-playing - Turn-based - Fantasy
Works on: Windows (XP, Vista, 7, 8, 10)
Languages: Audio and text: Deutsch, English, español, français, русский
Features: single-player
Released: July 2, 2015
Size: 13 MB
Company: Aterdux Entertainment / Aterdux Entertainment
Minimum system requirements - Windows: XP / Vista / 7 / 8 / 10
Processor: 3 GHz quad-core CPU
Memory: 4 GB RAM
Graphics: 1024 MB graphics memory, shader model 3 (NVIDIA GeForce GTX 560 / AMD Radeon HD 6950 or better)
DirectX: Version 9.0c
Hard Drive: 2 GB available space
Additional Notes: Screen resolution 1680x1050 or higher; Dedicated video card required
Related Torrents
| torrent name | size | seed | leech |
| --- | --- | --- | --- |
| | 888.8 MB | 1 | 5 |
Sharing Widget
Trailer
Screenshots