---
Steven Wilson - 4 ½ (2016) FLAC (Size: 203.32 MB)
| | | | |
| --- | --- | --- | --- |
| | | 01. My Book of Regrets.flac | 57.1 MB |
| | | 02. Year of the Plague.flac | 17.24 MB |
| | | 03. Happiness III.flac | 30.09 MB |
| | | 04. Sunday Rain Sets In.flac | 14.7 MB |
| | | 05. Vermillioncore.flac | 31.51 MB |
| | | 06. Don't Hate Me.flac | 51.81 MB |
| | | Folder.auCDtect.txt | 2.95 KB |
| | | Front.jpg | 895.48 KB |
Description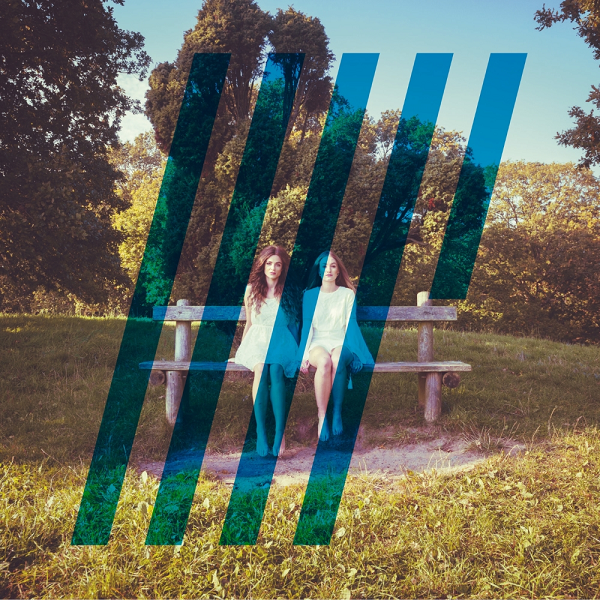 Genre: Progressive-Rock
Country artist (group): UK | Year: 2016 | Publisher (label): Kscope Music

Audio Codec: FLAC (* .flac) | Type rip: tracks | Bitrate audio: lossless

Duration: 00:37:12 | Have scans contents distribution: no


Four time Grammy nominee, multi instrumentalist and producer, Steven Wilson follows up on his acclaimed 'Hand.Cannot.Erase'. with the new interim album '4 ½' on 22nd January 2016.
Produced and mixed by Steven Wilson, '4 ½' features a stellar group of musicians contributing to the LP including Adam Holzman (keyboards), Nick Beggs (bass), Guthrie Govan (guitar), Dave Kilminster (guitar), Marco Minnemann (drums), Chad Wackerman (drums), Craig Blundell (drums), and Theo Travis.



The 6 track digipak CD edition with 8 page colour booklet is housed in a beautiful die cut slipcase with photography by Lasse Hoile and design by Carl Glover.
'4 ½' also includes a new interpretation, with Steven s current touring band, of the Porcupine Tree track Don t Hate Me . The new version is a duet with Ninet Tayeb who also featured on the 'Hand.Cannot.Erase'. album.
The award winning 'Hand.Cannot.Erase'. has received universal praise from the media and fans alike resulting in Steven s highest chart positions worldwide including UK #13, Germany # 3, Netherlands #2, USA #39 Billboard Top 200, Canada #24 & Finland #4 national album charts.


01. My Book of Regrets
02. Year of the Plague
03. Happiness 3
04. Sunday Rain Sets In
05. Vermillioncore
06. Don't Hate Me

Related Torrents
Sharing Widget