---
Description
Title: TerraTech
Genre: Action, Indie, Strategy, Early Access
Developer: Payload Studios
Publisher: Payload Studios
Release Date: 6 Feb, 2015
---
Changelog
---
New features / content / improvements:
User profiles added to allow multiple players to save individual game saves.
New base blocks replace the previous "all-in-one" base design. allowing the player to build highly customised individual base modules.
New base guardians added to the world, protecting base modules.
More in-game overlays added to provide more information to the player.
Game Design Tweaks:
The opening tutorial has been updated to reflect the new changes.
Revised locations of guardians.
Guardians now attack the player if they are shot at.
Vehicle invader sequences refined with clearer messages.
R&D Pack:
Some more example base designs added to experiment with.
Bug fixes:
Twitter authorisation now appears correctly during challenges.
Load from community option for challenges and R&D Test Chamber now fixed.
Repeatedly pressing F11 no longer crashes the game.
Known issues and bugs:
Unable to type spaces into vehicle capture names.
The menu options incorrectly disappear when the background fades to black to transition to a new environment.
---
About This Game
---
In TerraTech you design, construct and command a fleet of unique vehicles, as you battle your way to victory across the lawless frontiers of new alien worlds, in a quest for glory and profit. In the distant future, Earth's natural resources have been depleted, and as an off-world prospector it's your job to travel to alien planets and scour them for valuable materials. These can be refined and shipped back to Earth in return for cash, or crafted into new components to augment your fleet. The rarest resources unlock the best equipment, so expand your territory and capture enemy bases, to secure your position on each planet.
Build crazy vehicles out of modular blocks! Hunt down enemies, shoot parts off them and scavenge the remains, to make your vehicle harder, better, stronger and faster.
Build anything you can imagine! Heavy battle tanks? Yes. Fast scout vehicles? Indeed. Flying carpet bombers? Why not?! Simply drag and snap new blocks onto your creation, and get straight back into the fray!
---
System Requirements
---
Minimum:
OS: Windows 7
Processor: Core 2 Duo
Memory: 2 GB RAM
Graphics: SM3 512MB VRAM
DirectX: Version 9.0
Hard Drive: 1 GB available space
Recommended:
OS: Windows 7
Processor: Core i3
Memory: 4 GB RAM
Graphics: SM4 1GB VRAM
DirectX: Version 9.0
Hard Drive: 2 GB available space
---
---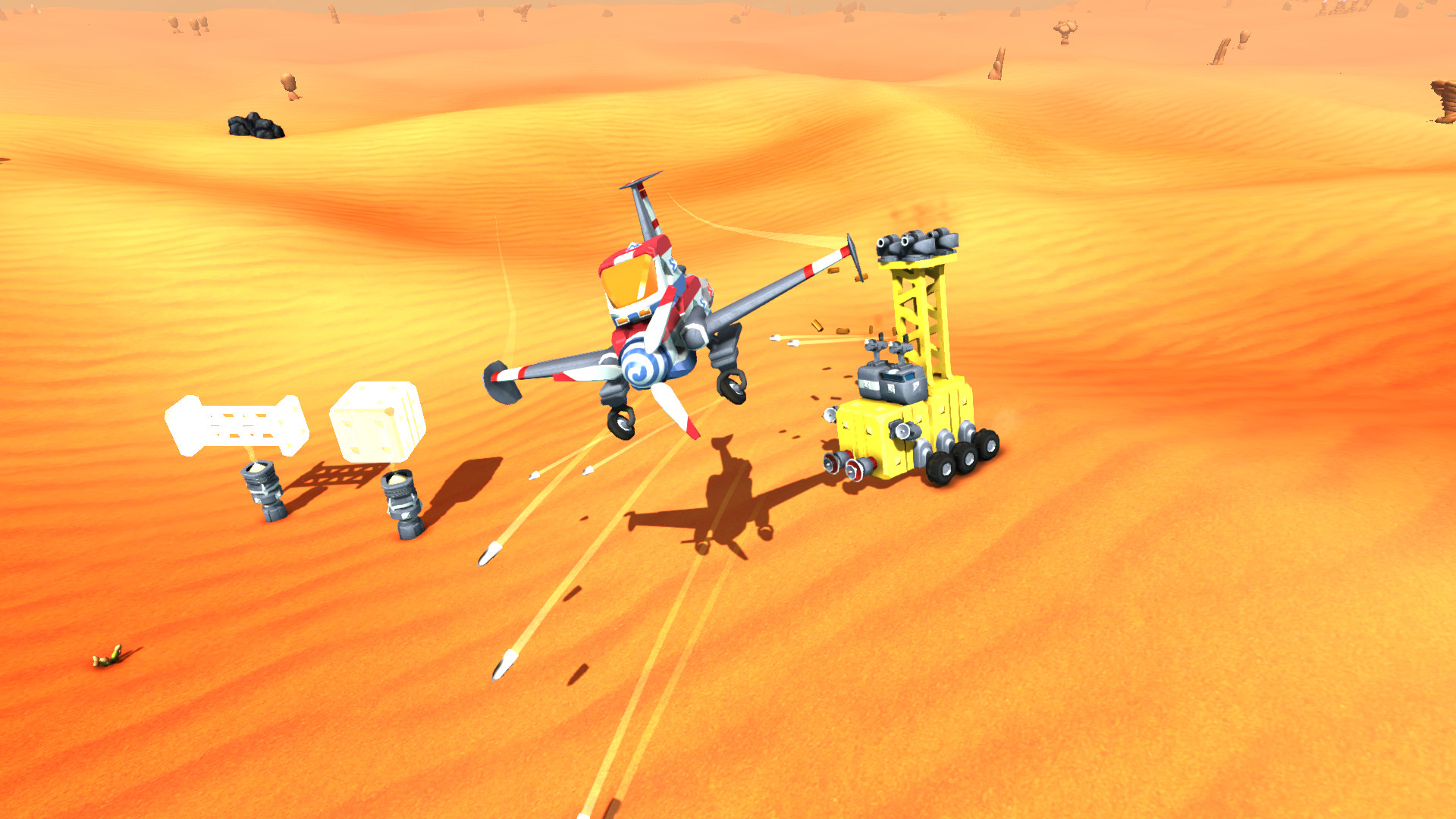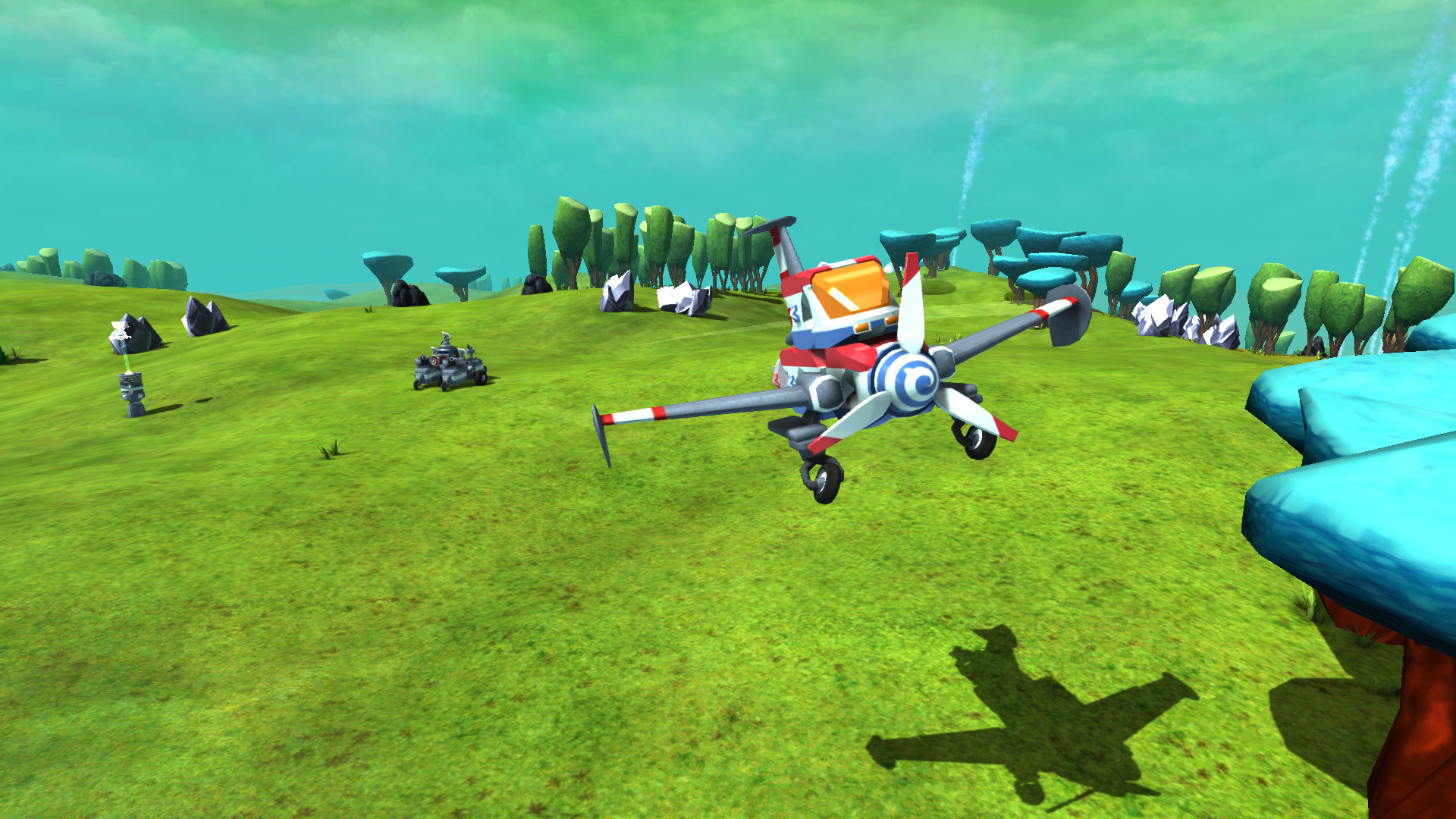 Sharing Widget
Trailer
All Comments